Auto Case Management Software
DataCare's Auto Case Management Software will allow you to streamline multiple business processes. Furthermore, users will be able to access the system from a desktop, laptop, tablet, or smartphone.
DataCare's Auto Case Management software is for nurses who handle auto injury cases. Reports can be quickly customized/generated and emailed/faxed from the system. They can also track personalized activity notes from the office, home or on the go with a tablet or smartphone. In addition, management queries that compile savings and important case information can be generated with ease. Hence, this feature will ultimately reduce administrative overhead while directing attention where it counts- "With the patient".
We understand how important it is to have an efficient and reliable software solution so that you, as a nurse, can maximize the time spent with the patient. DataCare's software was made to allow nurses spend less time entering data within the system, and more time helping their patients get back to good health.
Complete Real-time Visibility – Quickly track all cases and identify late reports, upcoming deadlines, cost savings, turnaround times, and workflow efficiences

Optimized Workflow – Daily dashboard to quickly identify cases which require immediate attention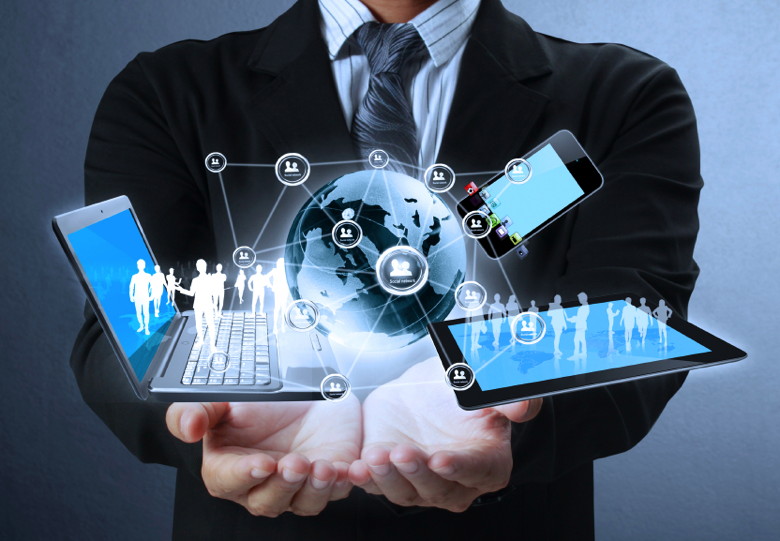 Claim information such as demographics, faxes, emails, letters, and reports all stored in a single database

Increased accuracy over keyword and tagging methods with a full text search for all documents

OCR (Optical Character Recognition) facilitates time-saving searches within documents

All data contained within can be reconfigured and quickly analyzed

SaaS (Software-as-a-Service) model eliminates the need to install software or hardware

DataCare has wide experience integrating with claims, bill review, and internal client systems enabling real-time data exchange
Why our Auto Case Management Software?
In a nutshell, DataCare's Auto Case Management Software allows tracking and monitoring case progress with ease.  All Ahshay software modules are SOC 2 certified and HIPAA compliant.
Our Auto Case Management Software will allow your staff to spend time where it counts – with the patient!