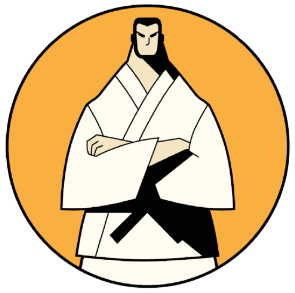 Connecting Utilization Review and Bill Review
DataCare's ® proprietary algorithm identifies and notifies the user about specific bills that were never approved through UR, did not match their corresponding UR, and bills that never had a submitted UR. In addition, the Enforcer integrates custom client flags and identifiers for specific treatment codes, diseases, and possible negligent providers. It is an important tool to stop unnecessary bills, while speeding up payment of legitimate claims.
How can the Enforcer help you?
Most UR systems document treatment determinations in hard-to-access narrative reports. To systematically match them with bills and to analyze medical trends, utilization review systems should capture key medical information including treatment codes in a database format.

Where do these losses come from?
Bills that never received authorization requests or approvals
Bills for treatment that had been denied during the Utilization Review stage
Bills that were sent to an unauthorized provider
Bills that treated non-covered body parts
Bills for treatment provided on closed claims
"Just to put this in dollars and cents, at County of Santa Clara, we experienced over $600,000 additional savings based on this new utilization review platform. That's over $600,000 beyond what we had experienced the year before, without this automated utilization review, bill review platform."