Utilization Review Management
DataCare's Utilization Review Management platform helps significantly lower costs and turnaround time by speeding up communication between the URO and requesting physician.

With DataCare's software, UR organizations can make justified decisions in half the time. Furthermore, healthcare professionals can also eliminate redundant tasks from their workflow. The UR Software incorporates your medical guidelines directly into the workflow and keeps track/reports your jurisdictional turnaround times. Users will be notified which requests are coming due and how fast your company is getting them out. Ahshay will store and generate the specific state/jurisdictional templates and letters in the system so compliance is not an issue. The system ensures URAC accreditation by providing reports that help with audits.
Productivity – Auto generate determination letters with integrated guidelines, attach/send directly from the system via email/fax, or refer to reviewing physicians internally in Ahshay.

Visibility – Users have the ability to track medical history and documents, case turnaround time, as well as patients that have to be referred for Case Management. All of this information can be viewed either from a nurse, case manager, or reviewing physician level.

Advanced Analytics – The Ahshay Platform will incorporate all state and jurisdiction turnaround times on the front end and track them for your company. One click simply reports to have a comprehensive view on various turnaround times, requesting physician scorecards, reports for audits/URAC accreditation, and more.
Standardized Workflow & Efficiency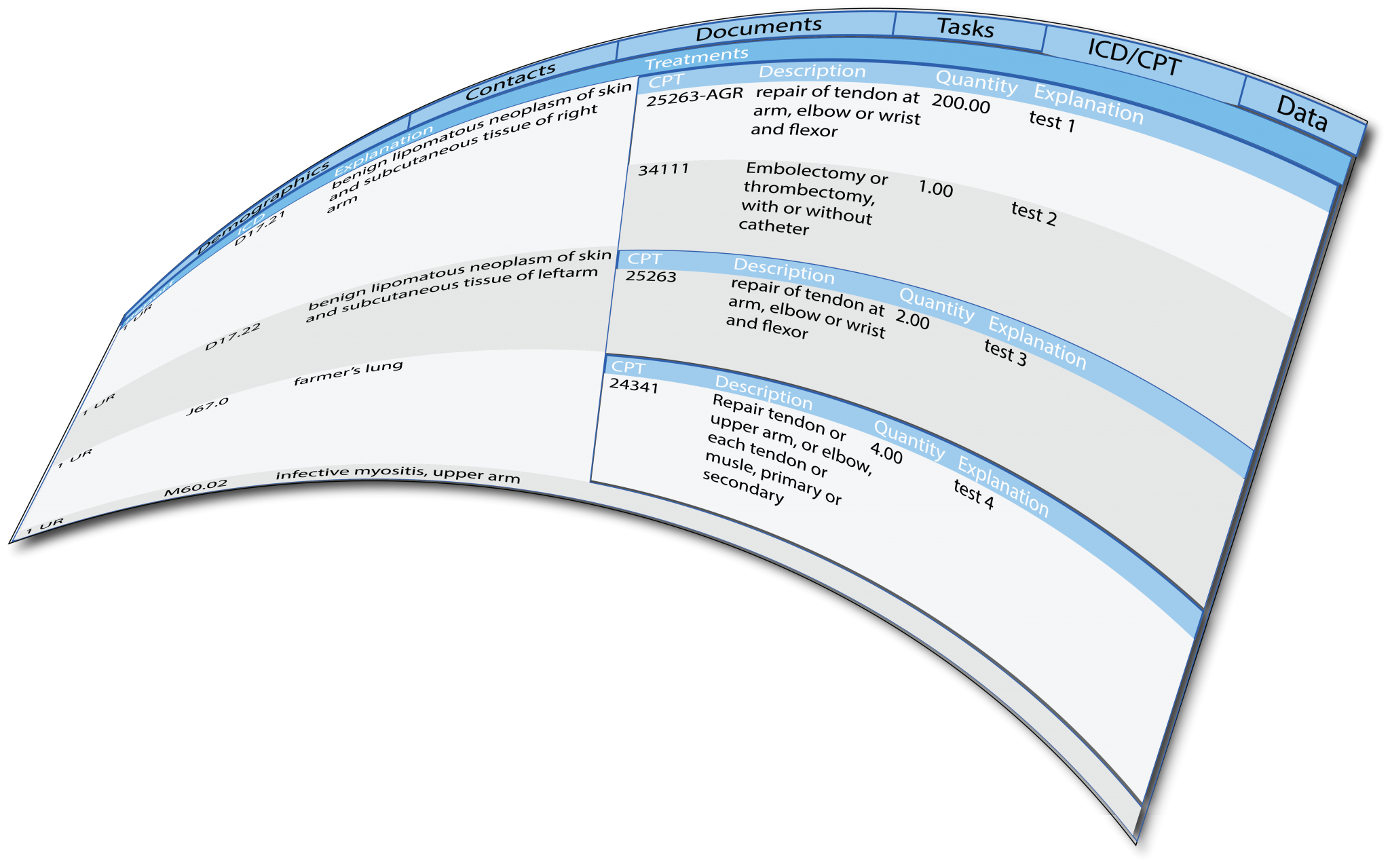 Cost-Savings Analytics – Track how much was saved in real-time based off state fee schedules for requests that were denied.

Our Utilization Review Management Software allows the user to generate letters for the physician, which can be sent out directly from within the system.

The system provides integrated evidence-based guidelines that support CPT treatment codes.

Provides an easy way to track and monitor the progress for each case.

Utilizes Ahshay electronic workplace and can be integrated with other DataCare programs, or can be purchased as a standalone.

DataCare has wide experience integrating with claims, bill review, and internal client systems enabling real-time data exchange
Our Utilization Review Management Software is Safe, Secure, and Reliable
In addition to the rest of DataCare solutions, the Utilization Review Management Software is also built on the Ahshay® Platform which enables claims tracking through all steps of the process: case management, pre-authorization, utilization review, and bill payment. Ahshay® is configurable to your workflow and offers seamless integration with major claims and bill review systems. DataCare offers SaaS solutions that run on every major browser including tablets and smartphones.
Our Utilization Review Management Software will reduce costs for your company and help make justified decisions in half the time!