Nurse Case Management Software
DataCare's Nurse Case Management Software is HIPAA compliant and SOC 2 Certified. Our system allows users access from a desktop, laptop, tablet, or smartphone.
DataCare's Nurse Case Management software was built to create a streamlined workflow that allows nurses, case managers, physicians, as well as supervisors, office support, and billing support be able to track all their billable activity and help their patients quickly return to full recovery. Case reports can be quickly customized/generated and emailed/faxed from the system. Users can also track personalized activity notes from the office, home, or on the go with a tablet or smartphone. In addition, management queries that compile savings and important case information can be generated with ease. Hence, this platform will ultimately reduce administrative overhead while directing attention where it counts- "With the patient."
Complete Real-time Visibility – Quickly track all cases and identify late reports, upcoming deadlines, court dates, unprocessed mail, bill status and more

Track All Billable Time – Capture all billable time, and create/send invoices directly from the system
Click video to start playing.
See how Ahshay! allows you to produce billable activity notes while you're on the go (from your mobile device, or laptop)
Claim information such as demographics, faxes, emails, letters, and reports all stored in a single database

Quickly and easily find records with built in keyword search function

Quickly search for information within individual documents through OCR (Optical Character Recognition)

Generate custom reports for managing your business

Web-based model enables you to continue using your current laptop and mobile devices, without installing additional software or hardware

DataCare has 20+ years experience integrating with claims, bill review, and internal client systems enabling real-time data exchange
What other workflows can our Nurse Case Management Software accommodate?
Medical Claims Processing

Workers Comp Case Management

Medical Software Programs
In a nutshell, DataCare's Nurse Case Management Software allows tracking and monitoring case progress with ease.  The SOC 2 HIPAA compliant network backs up DataCare's Ahshay Platform on all devices.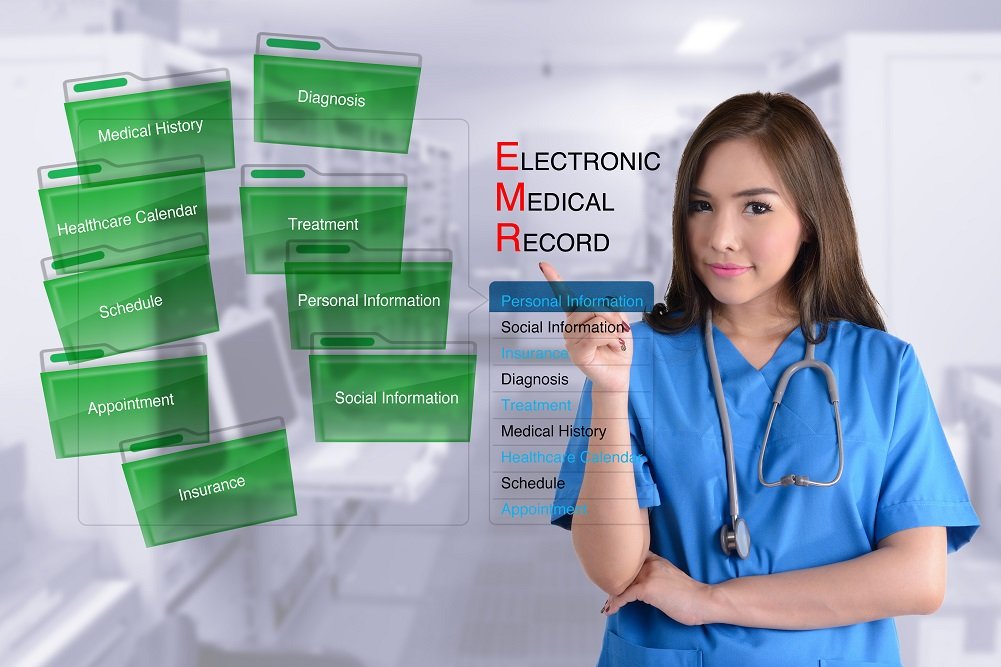 Our Nurse Case Management Software will allow your staff to spend time where it counts – with the patient!